Description
If you've already been around the galaxy once, you are ready for your second mission with HHC rings. 🚀 Like always, use with caution!
Introducing Hexahydrocannabinol also known as HHC. This novel cannabinoid has been taking the hemp scene by storm as many proponents have reported an even stronger effect than THC!
HI on Nature HHC gummies are hemp derived and handcrafted in house with professional grade ingredients. We incorporate innovative techniques and diligent quality control to ensure that each candy is properly dosed. Our wide variety of unique gummies are heat resistant and shelf stable. You won't find this level of quality anywhere else!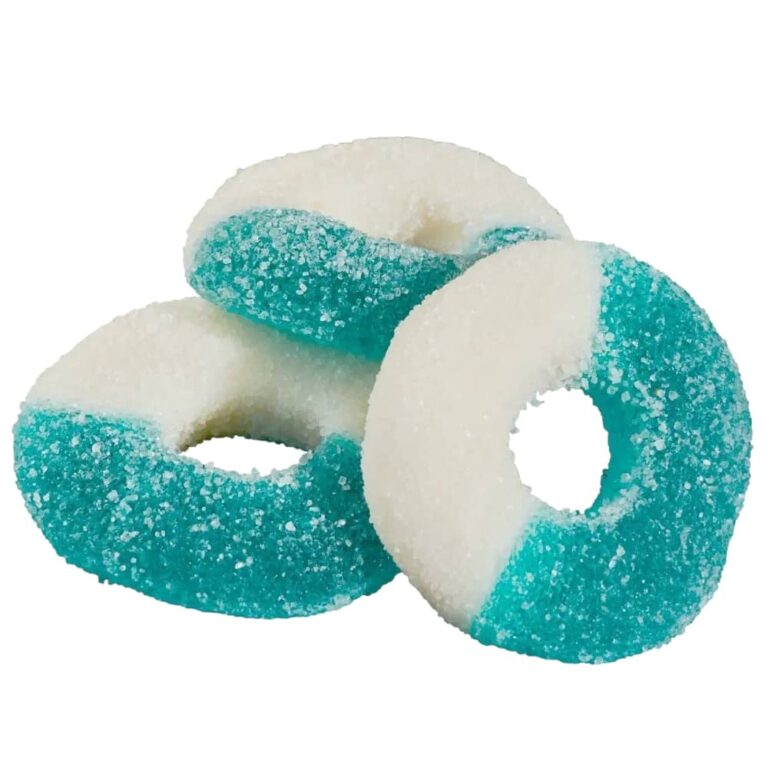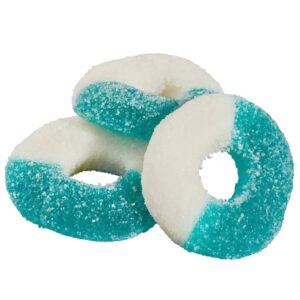 Product Specifications
Total HHC Content:  2500mg
HHC Content Per Gummy: 250mg
Gummies per Pack: 10
Serving Size: 1/4 gummy
Container: Resealable child proof Mylar bags
Ingredients: Sugar, Corn Syrup, Corn Starch, Gelatin, Pectin, Hemp Extract, Citric Acid, Natural Flavoring and Coloring, Distilled Water, Potassium Sorbate
Extraction Material: Farm Bill Compliant Hemp
Delta 9THC Content: None detected
HHC is naturally extracted from Farm Bill compliant hemp.
WARNING: These edibles are incredibly potent. This product is a specialty item for  experienced users with a high tolerance only. Do not buy if you are unsure of what dose is right for you. Keep out of the reach of children.
Must be 21 years or older to purchase or use.