San Antonio's one stop shop for all your smoking needs. Tobacco products, smoking accessories, hookahs, pipes novelty items and much more unique items.
Smoke Tokes Smoke Shops strives to offer quality products, brands, and responsive service for a good price.
Smoke Tokes seeks to offer a unique experience to its patrons by stocking the most comprehensive tobacco products available for its discerning consumers and creating an intimate and comforting environment for the specialty and recreational tobacco customer. Smoke Tokes will continue to maintain the highest standards of service in the tobacco industry.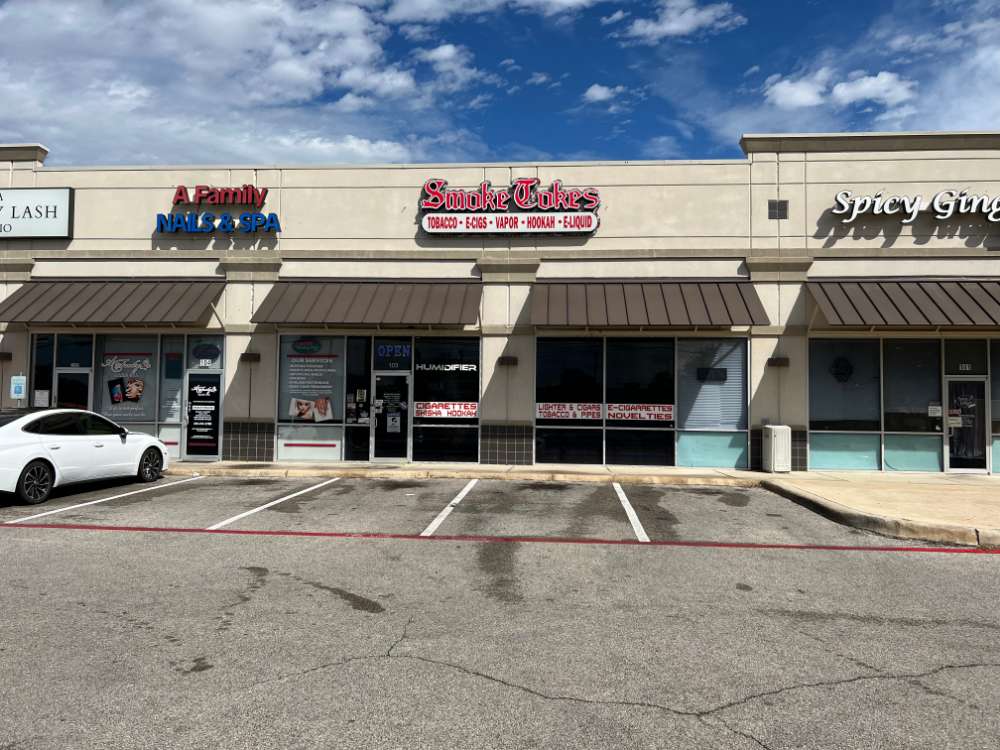 Smoke Tokes CBD & Vape #3 - San Antonio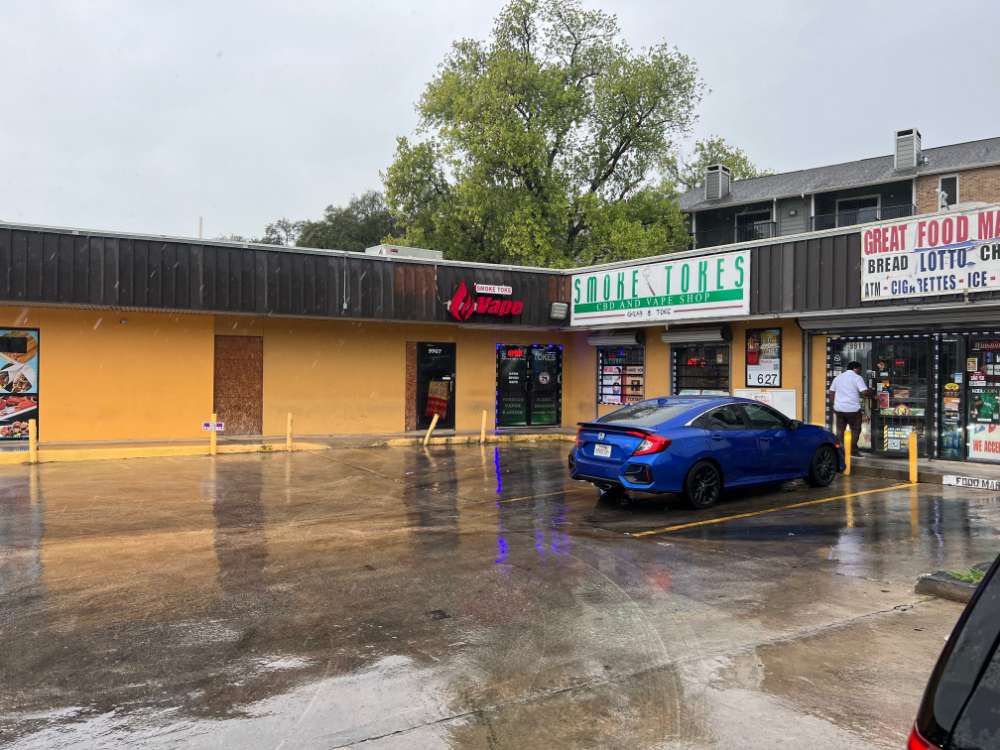 Smoke Tokes CBD & Vape #4 - San Antonio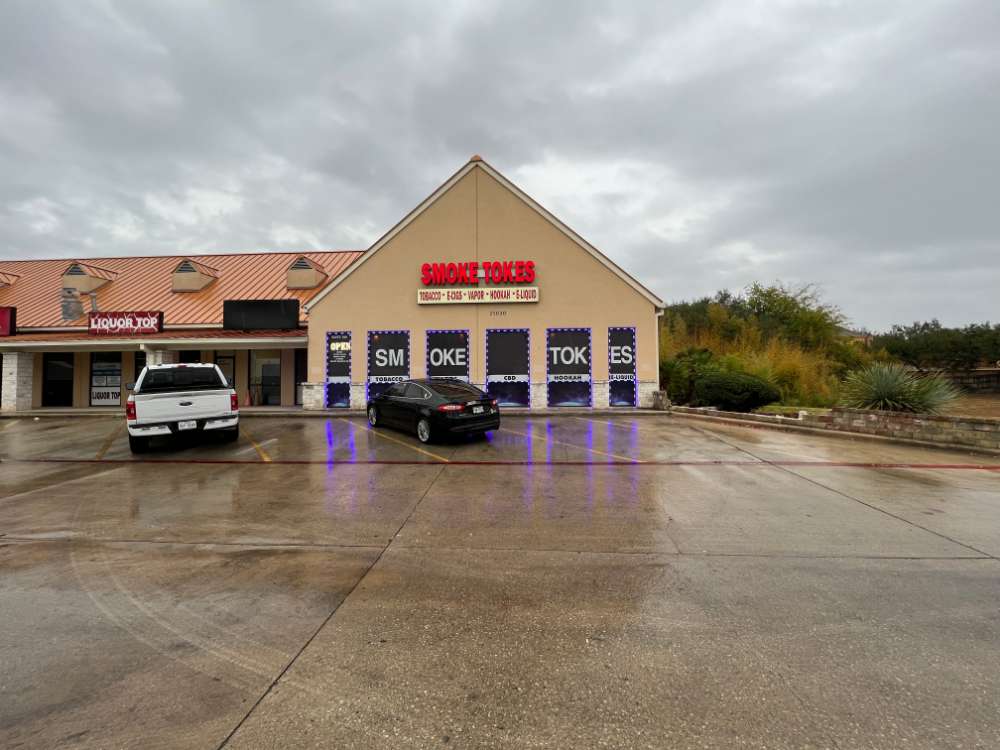 Smoke Tokes CBD & Vape #5 - San Antonio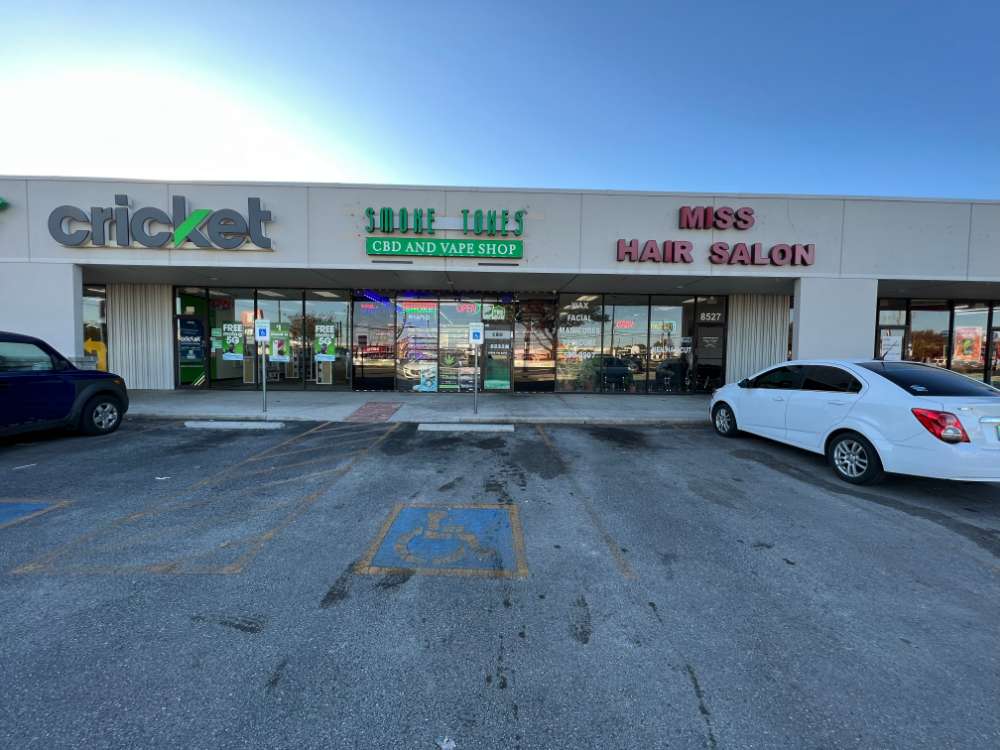 Smoke Tokes CBD & Vape #6 - San Antonio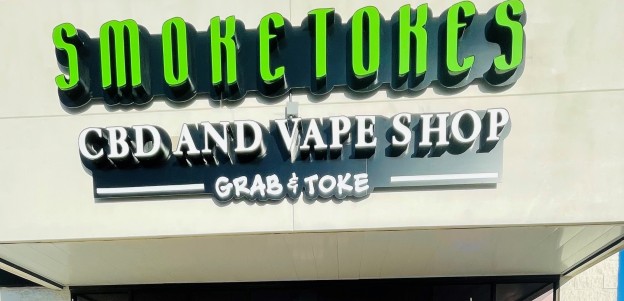 Smoke Tokes CBD & Vape #7 - San Antonio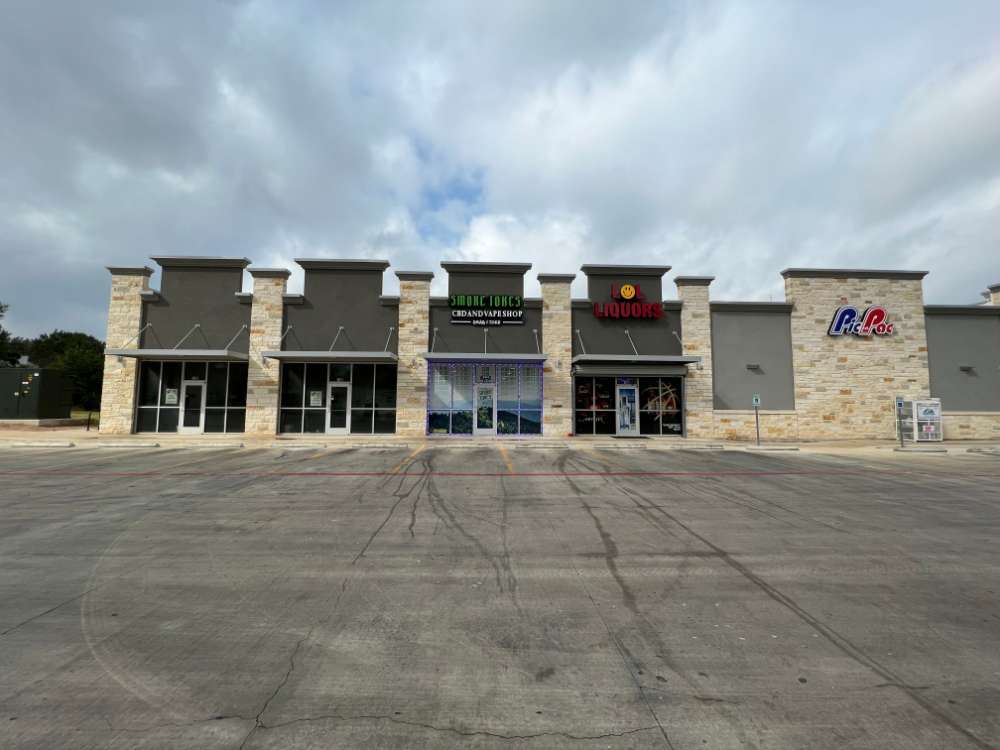 Smoke Tokes CBD & Vape #8 - San Antonio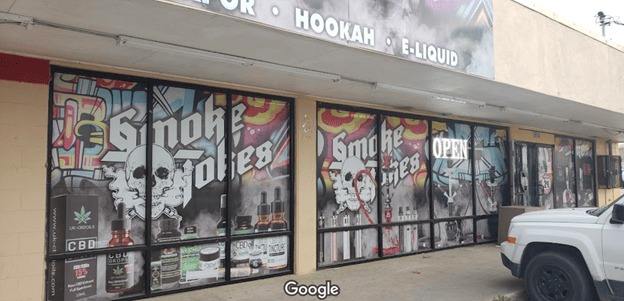 Smoke Tokes CBD & Vape #9 - San Antonio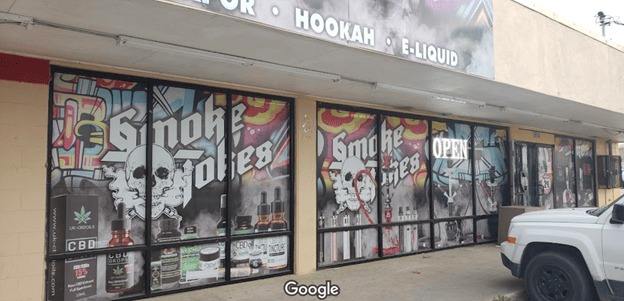 Smoke Tokes CBD & Vape #10 - San Antonio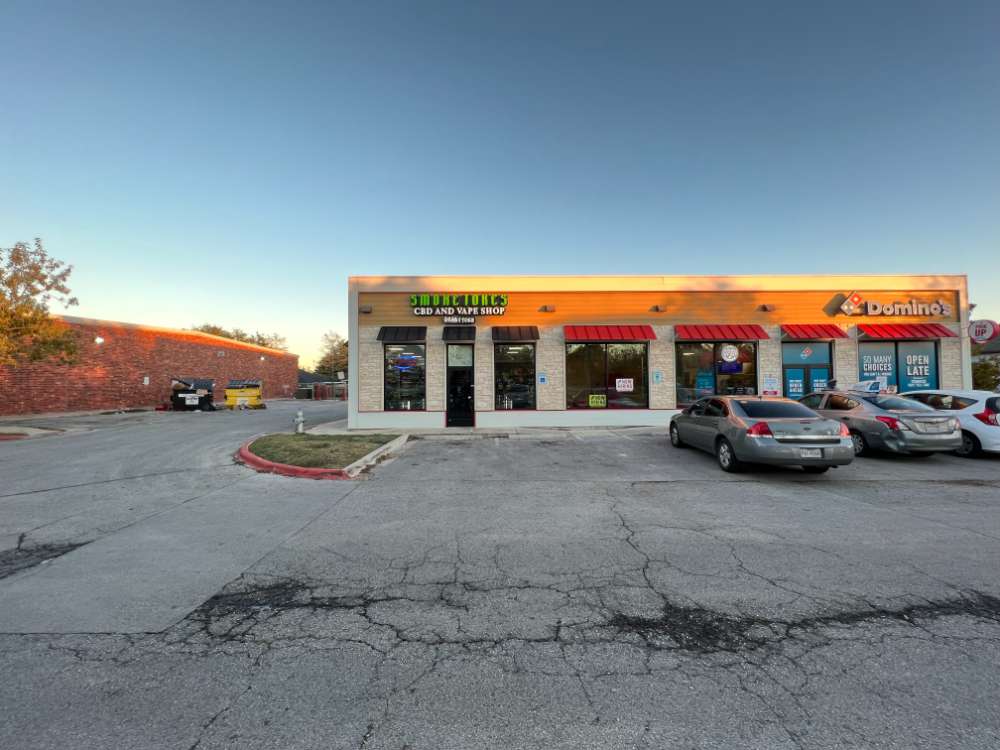 Smoke Tokes CBD & Vape #11 - Austin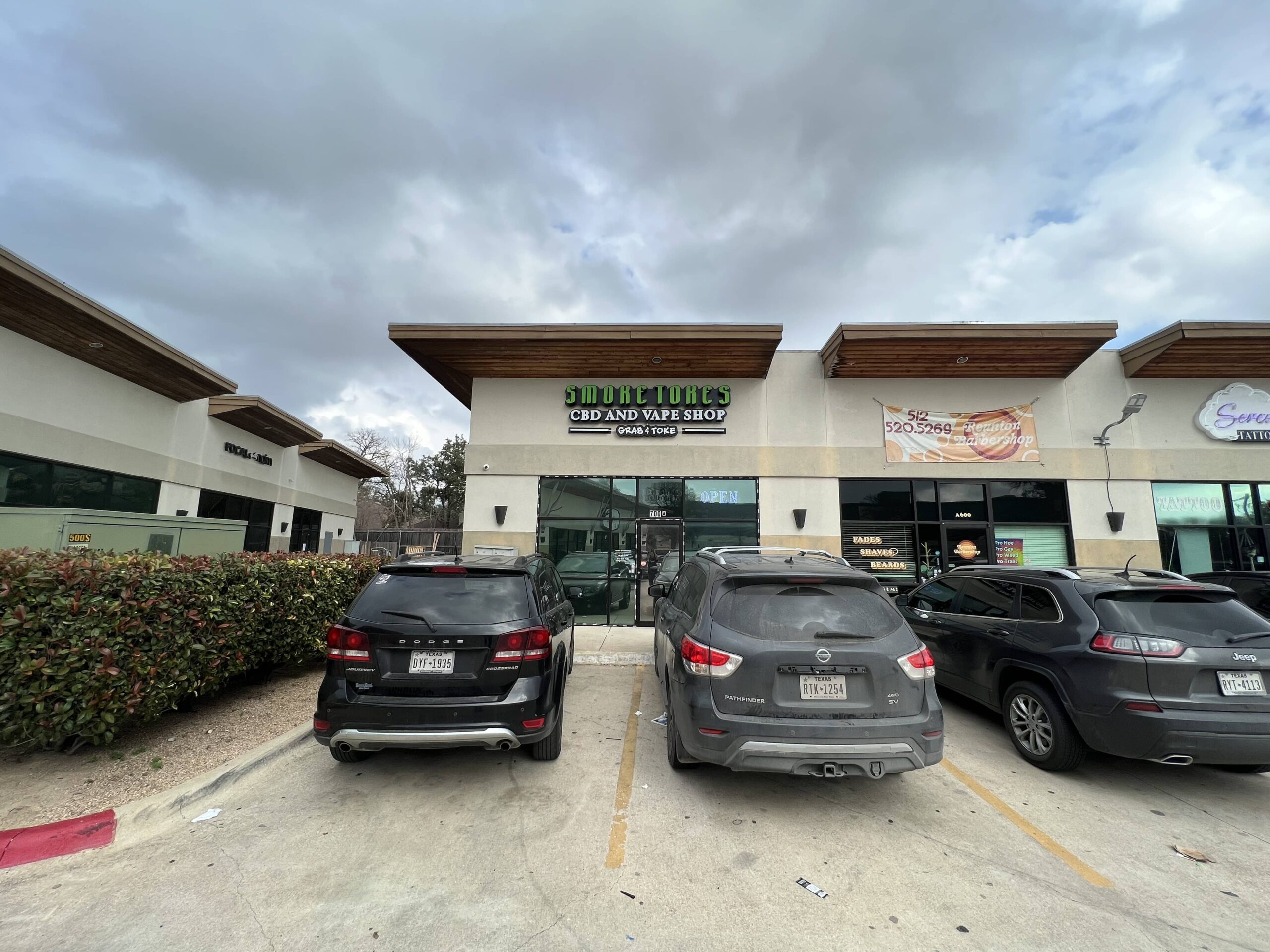 Smoke Tokes CBD & Vape #12 - Austin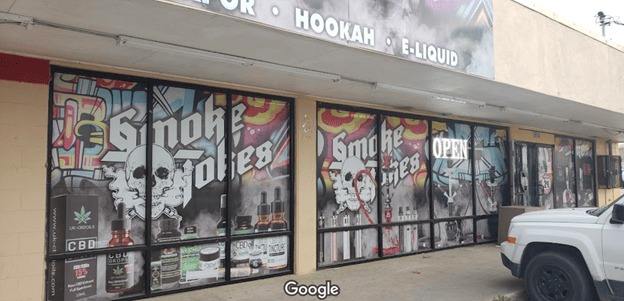 Smoke Tokes CBD & Vape #13 - Austin