3Chi Delta 9o Pineapple Express Disposable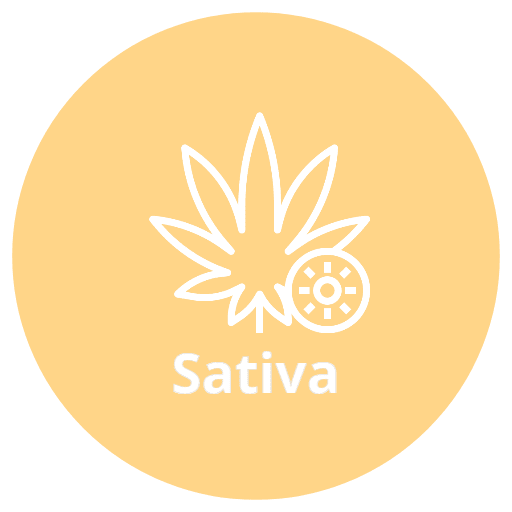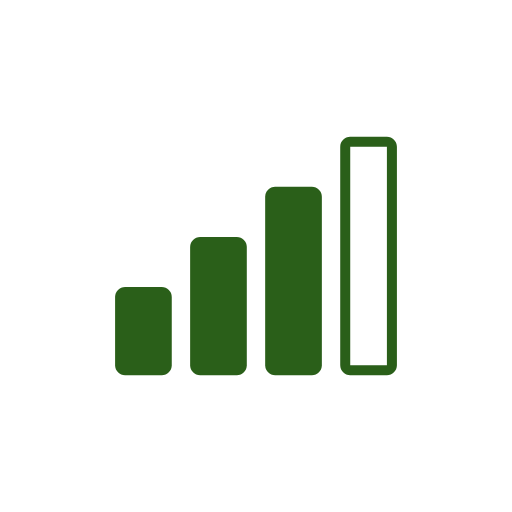 The 3Chi Delta 9o Pineapple Express Disposable is a great offering from 3Chi. This device from 3Chi comes in their usual stealth, all-black rectangular shape. The Pineapple Express Delta 9o strain aims at giving you both a head and body high, tending to a more uplifted, focused, and happy feeling overall. The flavor is pure Pineapple Express, one of the most famous strains ever. This device is recommended to all users. As with any other Delta 9o vape device, you should try 1 puff to see how it affects you before taking more puffs in a row. Delta 9o is stronger than most Delta 9 strains. We advise  you to use this one during the day, it will assure that you will be able to face your daily challenges with a smile on your face! This is one of our favorite devices, and it is easy to see why; 3Chi has accustomed us to great devices.
Category

: Disposable 

Type

: Delta 9o THC

Strain

: Sativa

Strength

: Strong

Effects:

Uplifted

,

Focused

,

Energized

Flavor

: Pineapple Express

Ease of use

: Very easy to use. Unpack and vape.

How long does it last

: 1 ml – 1 to 3 weeks.

Design and Build Quality: 4/5
Disposable.

When the e-liquid is over, dispose of the device.
Delta 9o THC.

Delta 9o THC is a hemp-derived compound, with effects similar to Delta-9, but stronger.
Sativa. 

The Pineapple Express strain is known for giving a body a mental high that hits quickly.
Strong.

This is a strong strain that is advised for most people. If you are on the novice side, take a puff – no longer than 3 seconds – and wait 30 minutes to see how you feel before taking more puffs.
Uplifted

,

Focused

,

Energized

The Delta 9o Pineapple Express Strain will give you a body and mental high that will put a smile on your face and give you energy. It will motivate you to do whatever the day has in store for you.
Pineapple Express.

Like we already said before, the 3Chi Pineapple Express has a pure strain flavor. Perfect for purists.
The 3Chi Delta 9o has 1 ml of e-liquid. 

It should last you between 1 to 3 weeks, depending on how heavily you use it.
Ease-of-Use and Reusability
This is a very simple device to use. You only need to open the package, remove the rubber protective sleeves, put your mouth on the mouthpiece, and start vaping. 

This is a non-refillable and non-rechargeable device. When the reservoir is empty, dispose of the device.
We really like the 3Chi HHC's design. It's black, it's small, it's rectangular, and it's classic. 

It is very comfortable to use and the build quality is great. It will last for as long as needed.