3Chi THC-O Blue Dream Disposable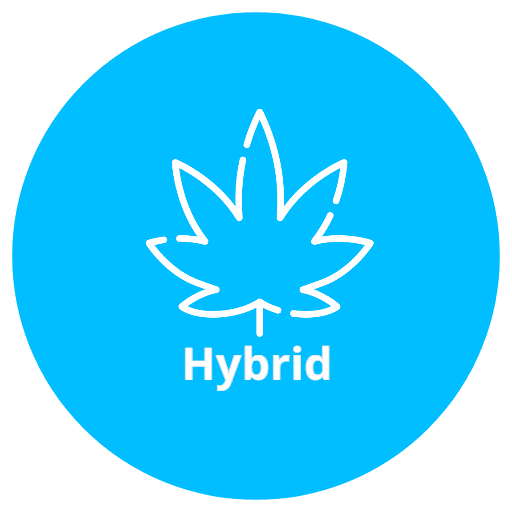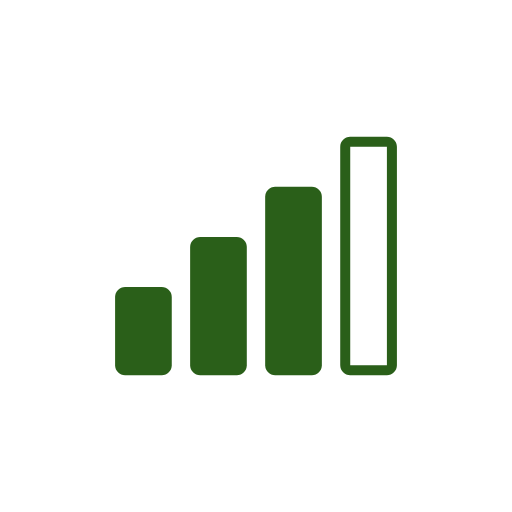 The 3Chi THC-O Blue Dream Disposable is a great offering from 3Chi. This rectangular and all-black vape contains a strong THCO hybrid strain. It is a strain
that aims at giving you both a head and body high, tending to a more relaxing feeling overall. The 3Chi THC-O is perfect for daytime use. This device is
recommended to all users. As with any other hemp vape device, you should try 1 puff to see how it affects you before taking more puffs in a row. The Blue
Dream flavor is characterized by a mix of the hemp's strain and blueberries. We love everything about this device. Don't believe us? Try it for yourself and tell
us what you think!
Category: Disposable
Type: THCO
Strain: Hybrid
Strength: Strong
Effects:

Uplifted

,

Calm

,

Relaxed

Flavor: Blue Dream
Ease of use: Very easy to use. Unpack and vape.
How long does it last: 1 ml – 1 to 3 weeks.
Design and Build Quality: 4/5
Disposable and rechargeable.

When the e-liquid is over, dispose of the device.
THCO

THCO is a hemp-derived and distilled oil with more potent effects than the traditional Delta-9 THC.
Hybrid – Sativa dominant. 

This strain contains a mix of Indica and Sativa strains, giving you both a body and head high.
Strong

This is a strong strain that is advised for most people. If you are on the novice side, take a puff – no longer than 3 seconds – and wait 30 minutes to see how you feel before taking more puffs.
Uplifted

,

Calm

,

Relaxed

.

Since this is a hybrid strain, this will give you different feelings. We feel that it gives a good head high followed by full body relaxation. It's perfect during the day. 
Blue Dream.

The 3Chi THC-O has a complex flavor profile that contains a strong hemp flavor paired with blueberries. Despite not having many different flavors, it has a profile that we love.
The 3Chi THC-O has 1 ml of e-liquid. 

It should last you between 1 to 3 weeks, depending on how heavily you use it.
Ease-of-Use and Reusability
This is a very simple device to use. You only need to open the package, remove the rubber protective sleeves, put your mouth on the mouthpiece, and start vaping. 

This is a non-refillable and non-rechargeable device. When the reservoir is empty, dispose of the device.
We really like the 3Chi THC-O's design. It's black, it's small, it's rectangular, and it's classic. 

It is very comfortable to use and the build quality is great. It will last for as long as needed.