Sticky Green Delta 8 Runtz Full 1 Gram Rechargeable and Disposable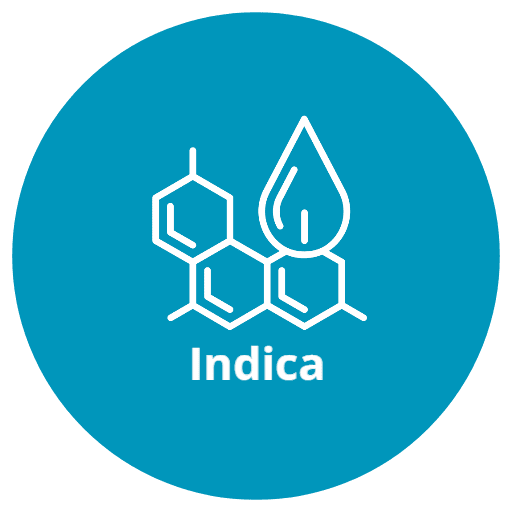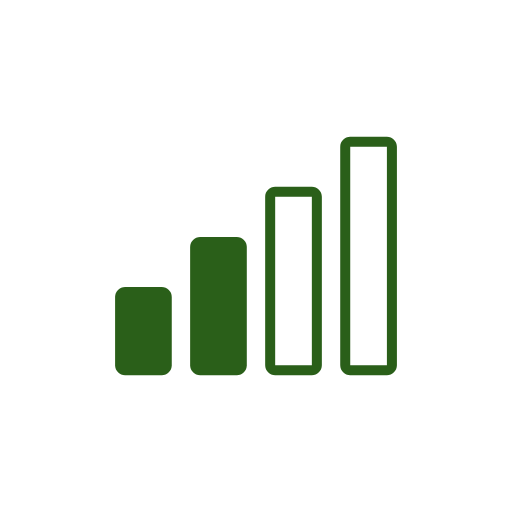 Sticky Green Delta 8 should need no introductions but, just to be sure, we will give it one. Sticky Green is already a staple of the THC vaping market and this is one of the devices that cemented that place. These are high-quality pens that are filled with premium Delta 8 e-liquid. They have a slick all-in-one design that is very easy to use. To vape, you only need to inhale through the mouthpiece. The Sticky Green Delta 8 vape pens are rechargeable but not refillable. Throw away the device once the e-liquid is over. The flavor of this e-liquid is pure Runtz OG, which is known for its fruity flavor. Being a Delta 8 vape pen, the effects are weak to mild. That makes this pen perfect for new users and for those who want a mood booster for their day.
Category

: Disposable Device – Rechargeable 

Type

: Delta 8

Strain

: Indica 

Strength

: Weak to Mild – Good for new and advanced users

Effects

:

Uplifted

,

Calm

Flavor

: Runtz OG

Ease of use

: Unpack and use. Very easy to use

How long does it last

: 800 puffs – 1 to 4 months

Design and Build Quality: 5/5
Disposable vape device. 

After finishing the e-liquid, you need only to dispose of it. 
Delta 8 THC. 

Delta 8 has milder effects compared to the traditional Delta 9 THC.
Indica

Indicas are typically associated with full-body effects, deep relaxation, and reducing insomnia. However, different people might feel different effects – just like with any other strain!
Regular

This product is perfect for new users and those who want to be uplifted and calm without having other effects associated with stronger strains. 
Uplifted

,

Calm

This strain is advised for use during the day. 1 to 2 puffs – shorter than 3 seconds, each – should set you up for 2 to 3 hours of good mood and calmness. 
Runtz OG. 

Has a mild to strong flavor of Runtz OG – unadulterated. Runtz OG is known for having a very sought-after natural fruity flavor. You've really got to try it to know what we mean!
800 puffs.

Depending on how much you use it, this device should last you for 1 to 2 months. 
Ease-of-Use and Reusability
To use this device you only need to inhale through the mouthpiece, it will automatically turn on and start working. Vape it like you would smoke a spliff. It's very simple to use. 

When the battery gets depleted before the e-liquid finishes, you will need to charge the battery before using the device again. 

When you finish the e-liquid, you can just dispose of the device. This is not a refillable vape. 
Sticky Green is a brand that makes clear efforts to distinguish itself. Their devices have unique designs that are slick, have the perfect size, and are very comfortable to use. The mouthpiece is super comfortable. It has a medium to small size, but we consider this Sticky Green Delta 8 pen to be comfortable for hands of all sizes. 

Sticky Green makes very durable devices that will last for as long as there is e-liquid inside them.