URB THCB Bubble Runtz Hybrid Live Resin 2 Gram Disposable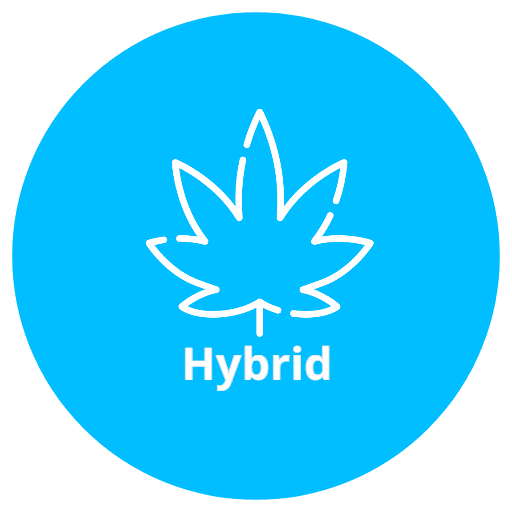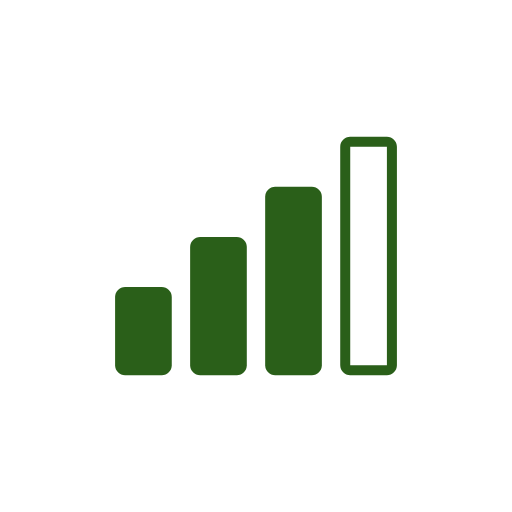 URB is one of our current favorite brands. Their brightly colored devices paired with their high-quality e-liquids have blown us away. The URB THCB Bubble Runtz Hybrid Live Resin 2 Gram Disposable is just another example of that. The URB THCB comes with 2 grams of live resin that contains THCP and THCB, which makes it stronger than the usual Delta-9 THC. This will hit you quickly, providing both a head and physical high. We find that it mainly affects our head and chest area, when it comes to physical high. It is a strong strain that will relax and calm you, making it perfect for the end of the day. As with all other URB devices, we love this device's design. It's purple, it's slick, and it works amazingly well, thanks to its internal components. This one you really have to try to understand the hype. So, what are you waiting for?
Category

: Disposable

Type

: THCB (Delta 9 THCP + Delta 8 THCP) Live Resin

Strain

: Hybrid

Strength

: Strong

Effects:

Relaxed

,

Calm

,

Focused

Flavor

: Bubble Runtz

Ease of use

: Very easy to use.

How long does it last

: 2 Grams – 1 to 4 weeks.

 
Disposable.

When the e-liquid is over, dispose of the device.
THCB (Delta 9 THCP + Delta 8 THCP) Live Resin

Live resin is extracted from cannabis plants and flash frozen to maintain all its properties. The THCP versions of Delta 8 and 9 are stronger than their counterparts
Hybrid. 

This strain is known for giving head high paired with a calming and relaxing disposition.
Strong.

This is a strong strain. If you are on the novice side, take a puff – no longer than 3 seconds – and wait 30 minutes to see how you feel before taking more puffs.
Relaxed

,

Calm

,

Focused

We advise you to use it at the end of the day. It's perfect for your relaxing time.
Bubble Runtz.

This strain tastes like Bubble Rantz. It is a sweet and tangy flavor that tastes like fruit when inhaling and like cannabis when exhaling. 
2 Grams of Live Resin. 

It should last you between 1 to 4  weeks, depending on how heavily you use it.
Ease-of-Use and Reusability
This is a very simple device to use. You only need to open the package, remove the rubber protective sleeves, turn on the device to start heating the liquid, put your mouth on the mouthpiece, and start vaping. 

This is a non-refillable and non-rechargeable device. When the reservoir is empty, dispose of the device.
URB's designs are beautiful, and the URB THCB Live Resin 2G Disposable is as gorgeous as they come. These come in bright purple, are cylindrical, and not too small, not too big, just perfect. It is slick and high-quality.

It is very comfortable to use and the build quality is great. It will last for as long as needed.

URB devices use a ceramic heating element that assure a perfect flavor every time you take a puff. It is one of the most advanced systems we have seen.