Smoke Tokes CBD & Vape #2 - San Antonio
Directions to Smoke Tokes CBD and Vape Shop #2 with public transportation:
If you are coming from any other direction, make sure to check this link for more public transit lines, or check the location of our other Smoke Shops in San Antonio, in case that they might be closer to your current location.
Health and safety measures taken in this San Antonio Smoke Shop:
Smoke Tokes CBD & Vape is San Antonio's one-stop shop for all your smoking needs: tobacco products, smoking accessories, hookahs, pipes, novelty items, and much more unique items.
We strive to maintain the highest standards of service in the tobacco industry by offering quality products, brands, and responsive service for a good price.
Thanks to our devoted staff and enthusiastic customers, we currently have 9 smoke shops in San Antonio, Texas, one of them being on Old Pearsall Rd.
We work hard to keep our shops stocked with the latest and most various products. If we happen to be out of stock, you can leave us your information, and we will contact you once we are stocked again.
Come and visit the best vape shop in San Antonio – Smoke Tokes CBD and Vape #2 on the Old Pearsall Rd, 5914!
About Smoke Tokes CBD & Vape Shop #2
Smoke Tokes CBD & Vape Shop #2 is located in the Hidden Cove – Indian Creek, northeast of the Millers Pond Park. The shop is situated between Little Caesars Pizza and Indian Creek elementary school.
Hidden Cove is a calm place in San Antonio, filled with cozy neighborhoods and laid-back people who have been frequenting our vape shop since 
add the year that shop has been opened in
Top San Antonio Smoke Shop on the Pearsall RD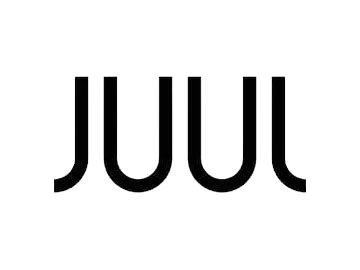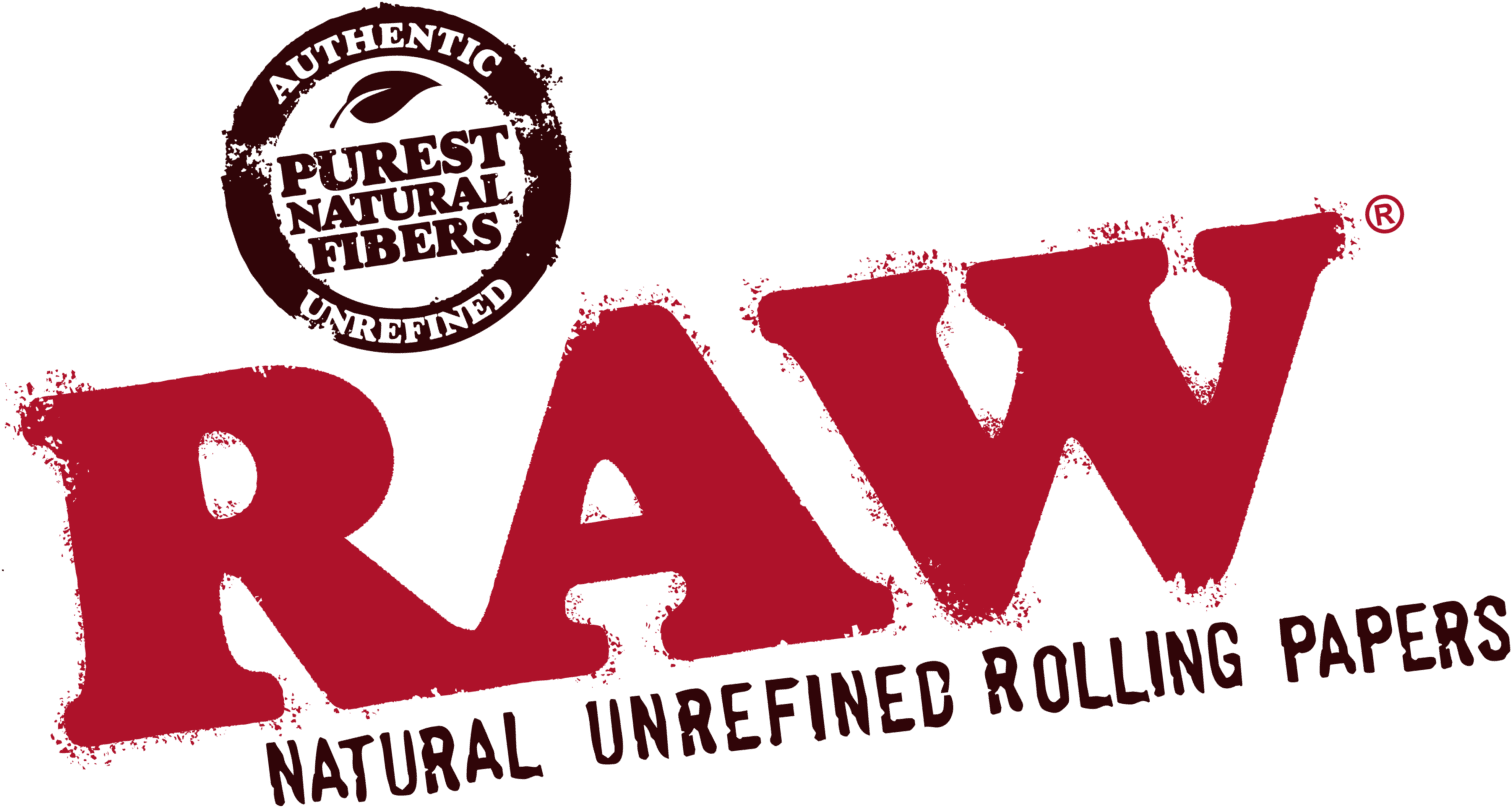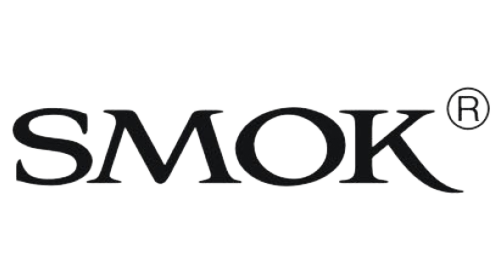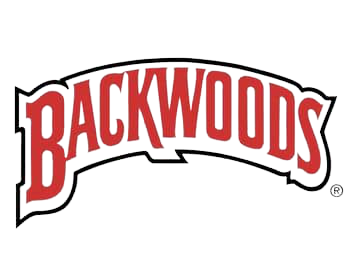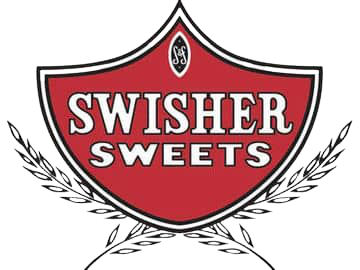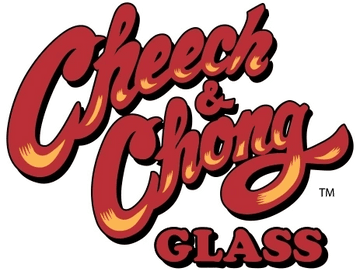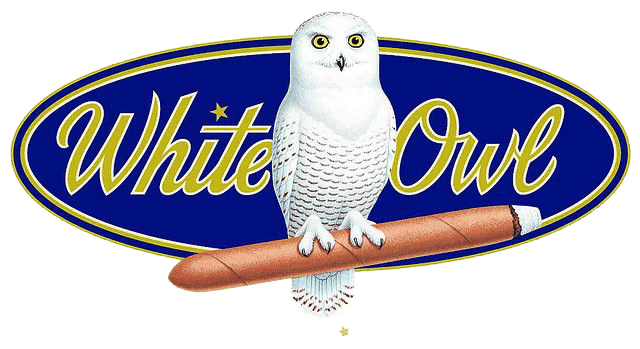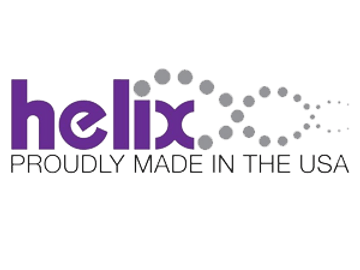 You must be 21 years old to purchase from us in all of our stores.